From August 1 to October 31, 2019, Landau's Institute for Environmental Sciences is hosting its "International Online Summer Academy on Spatial Ecotoxicology and Ecotoxicological Risk Assessment – Using an Open Community Approach".
The online academy gives an overview on ecotoxicological risk assessment with a focus on the use of freely available methods and resources of remote sensing and spatial analysis using GIS.
The course provides young scientists with inexpensive tools and programs that are oriented for use both in developing and developed countries. An increasing number of chemical substances are released into our environment. Developing countries are particularly affected with high contamination, but often have inadequate control mechanisms and insufficient resources for risk assessment.
Spatial analysis offers more and more applications and potential within ecological risk assessment. The growing Open Community Approach makes this technology available for everybody. Experts of various disciplines from national and international institutions will combine basic concepts of ecotoxicology with methods of geographic information system analysis. This will be illustrated with practical examples.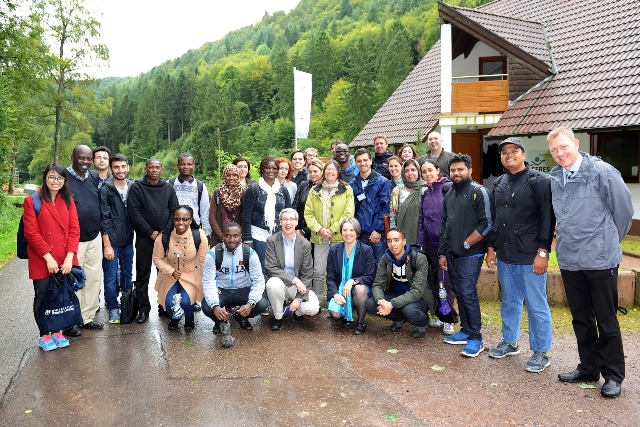 The online academy is suited for international and German Master students, PhD canditates, and researchers with a background in environmental natural sciences or similar fields. We are looking forward to many interested participants!
Registration deadline is July 31, 2019! For more details and to register, please see the official website.